Here at Creatuity, we pride ourselves on the diverse array of clients we've worked with on a variety of ambitious projects. Browse through our most recent case studies, which provide an in-depth look at Creatuity's process and the tailored solutions we've delivered to each client.
Kembrel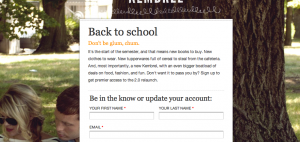 Read on to see how Creatuity led a redesign of this company's Magento site and created custom features to go with its new image.
Bloom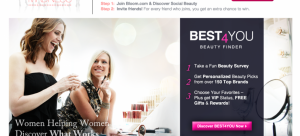 Discover what goes into this long-term development partnership with Creatuity, as it transforms from providing Magento support to large-scale server configuration and creation of advanced features for the online store.
Motocrossgear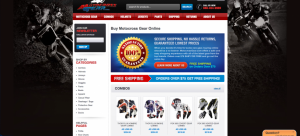 Read on to see how Creatuity built and implemented an entirely new Magento store and integrated an existing WordPress blog for this site.
Wild East Group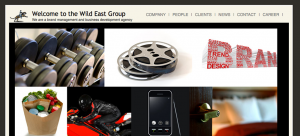 Explore Creatuity's mobile solutions in this case study, which includes building a WordPress site from scratch with complex animations and interactions that function on multiple platforms.
Model Machine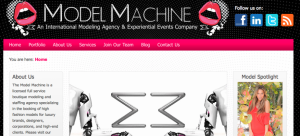 Take a look at how Creatuity redesigned this existing WordPress site and drastically improved site performance and search engine rankings.
Custom My Suit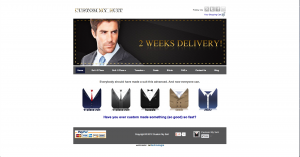 Read on to explore how Creatuity built an entirely new site for this custom clothier using the Magento Community Edition, including advanced custom features.
Elite Tactical Components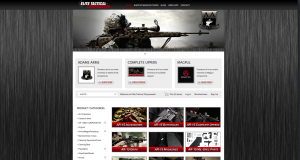 Discover how Creatuity rapidly repaired issues left behind by previous developers and improved the growing site for this client.
Retrospect
Read on to learn how Creatuity used Magento's multi-store functionality to build this new site for a brand of a previous client.