We Specialize in Magento Design & Development…
Creatuity has been working with Magento since soon after the first public beta was released in 2007. Today, Magento is the leading eCommerce platform on the web, and we've become a Magento Silver Solutions Partner, recognized for our experience and excellent service with the Enterprise, Professional, and Community Editions of Magento. Whether you're selling one product or ten thousand, Magento can be customized to suit your individual inventory, payment, and shipping needs. Here at Creatuity, we not only build new themes for existing Magento sites looking for a redesign; we also build completely new sites from the ground up, complete with advanced, custom features. Take a look at our portfolio and case studies to see some of the amazing, cutting-edge work we've done with Magento today.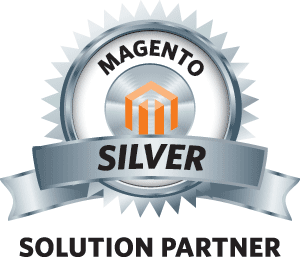 Are You an Agency Looking for Magento Development Experts?
Look no Further… Creatuity is a Magento Silver Solutions Partner and has worked as a subcontractor on countless Magento projects for large marketing and development agencies all over the world. From New York to Los Angeles, London to Sydney, we've collaborated with agencies across the globe to help them deliver a stunning Magento site for their clients.
Need Magento Design & Development Help?
Request a Quote